Become a Travelier!
With a FREE subscription, you get insider travel tips, ebooks and guides – PLUS you are automatically entered to WIN PRIZES!




As well, our monthly newsletter will keep your wanderlust alive, with informative and entertaining
travel stories just one click away.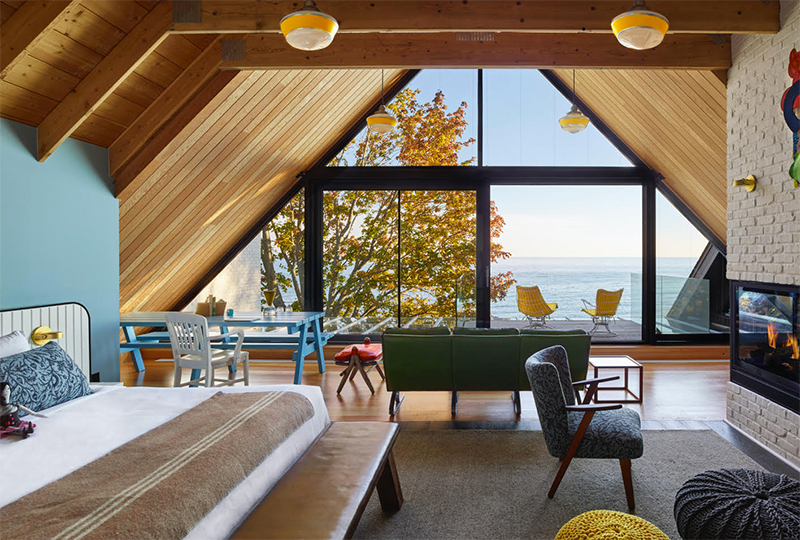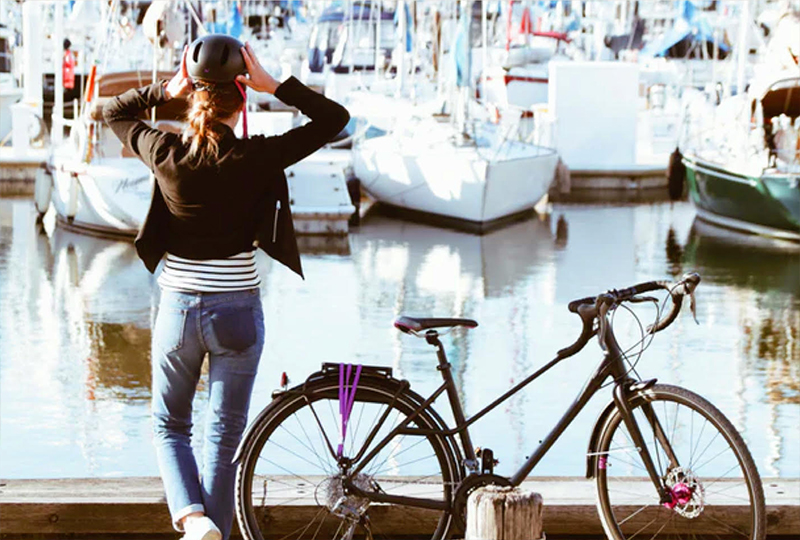 Look for Travelier in print soon.