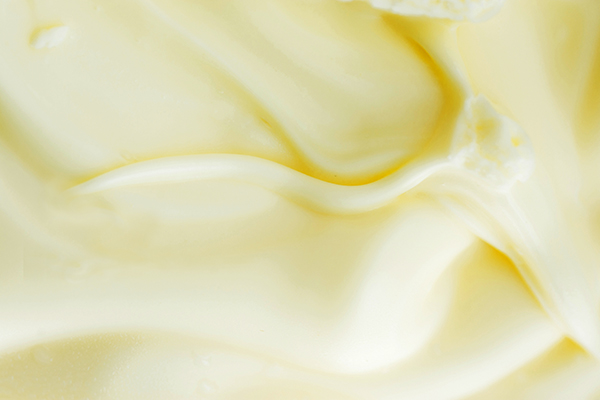 How to Make Weed Butter? Don't Smoke It All!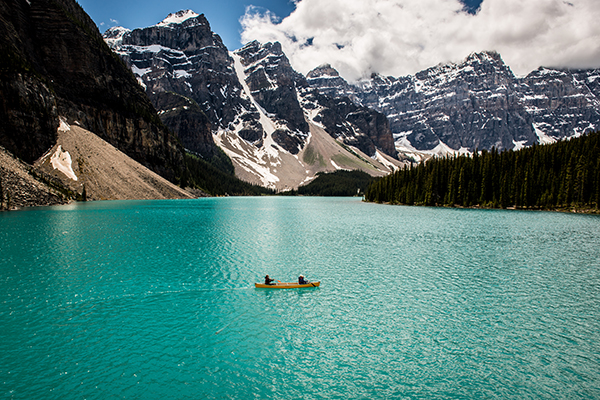 Rocky Mountain Road Trip: Hitting the Trails in the Foothills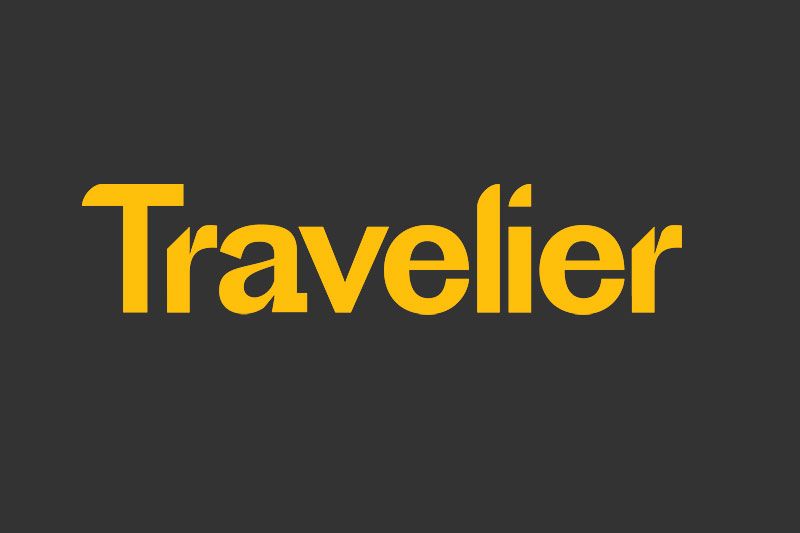 Drunk History: Canadian Cocktails Edition
Don't Drink & Drive When You Can Cruise & Booze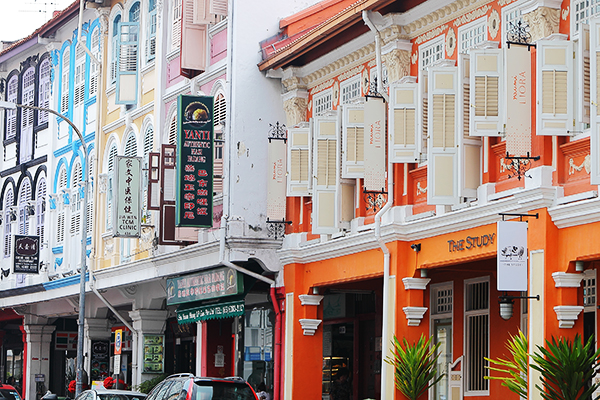 Singapore is a City, State and Country Rolled Into One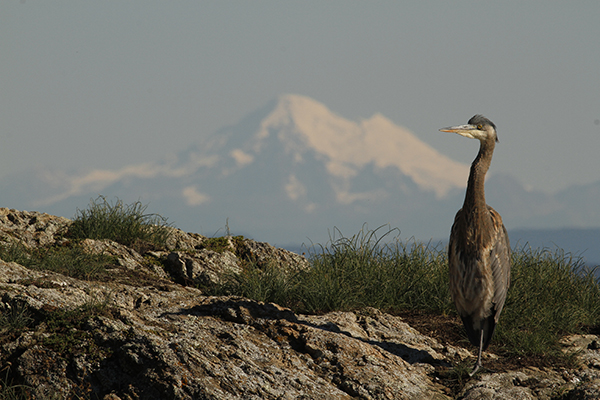 Field, Forest and Feathers on the BC Bird Trail
Most Popular Articles
---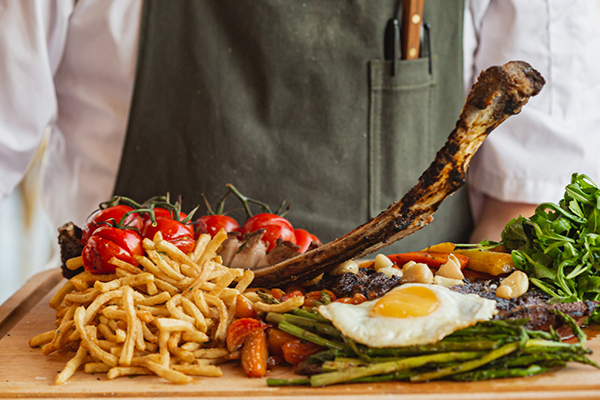 Nibbling Around the Edges in Calgary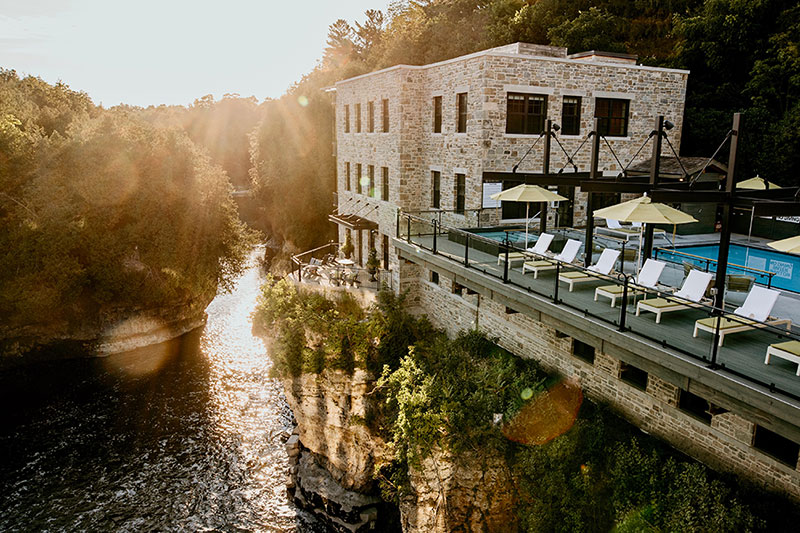 Weekend Away: These Romantic Ontario Inns Are Ready to Indulge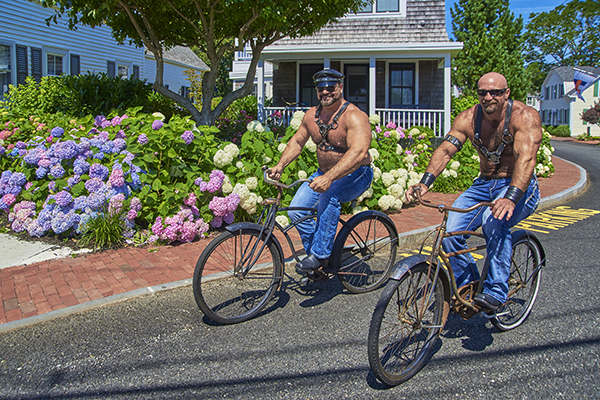 Provincetown Pilgrimage: Basking in Bear Week

Look for Travelier in print soon.